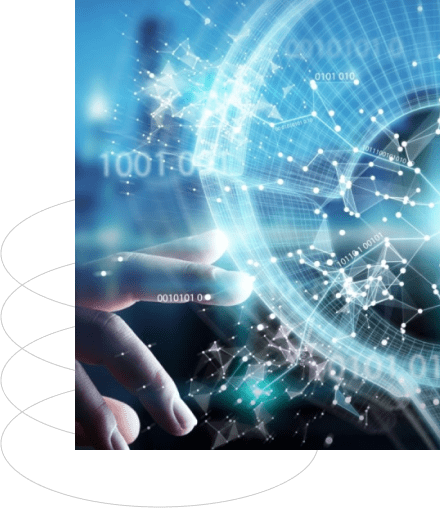 New technologies including Blockchain, generative AI and security are poised to make a multi-trillion-dollar impact on the global economy. A highly scalable, sustainable, and secure infrastructure is essential to enable this transformation. Auradine is developing disruptive infrastructure solutions leveraging cutting-edge technologies such as energy-efficient silicon, zero-knowledge proofs and AI to deliver an unmatched value proposition for decentralized applications.
Auradine was founded in 2022 by a world-class team of seasoned entrepreneurs and technologists with deep expertise in security, SaaS, semiconductors, and systems, from companies such as Palo Alto Networks, Marvell, Intel, Google and Wells Fargo. The team has a sustained track record of delivering market-leading products that have generated over $10 billion in revenues at multi-billion infrastructure companies and unicorns. The company is well funded by top-tier VC firms and strategic investors, and we have partnered with market leading customers.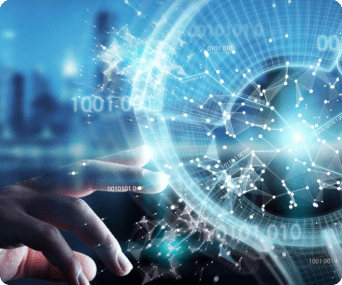 We have assembled
one of the world's best teams

combining Security/SaaS, Semiconductors, and Systems infrastructure expertise to deliver our solutions.